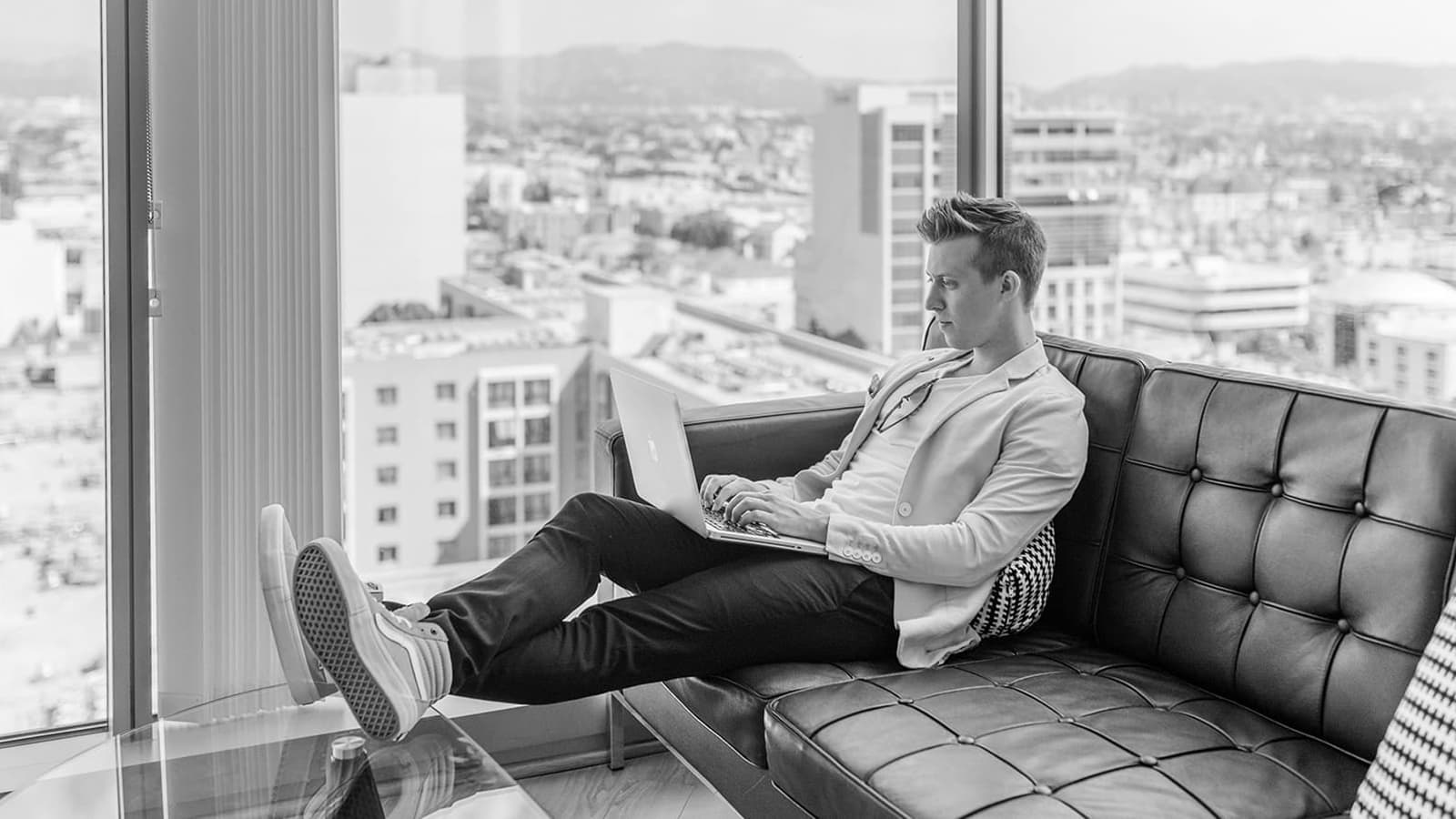 AI-powered blog content creation with a human touch
A premium service that creates AI-generated long-form blog content for tech and startup companies.
Written in minutes | edited in hours | ready to publish.
Instantly publish high-ranking content
Save time and slash costs with AI-generated blog content optimized for SEO
---
AI-Generated Content
AI that creates SEO-optimized blog content by modeling it after the top-ranking content for your target keywords.
AI Content Process
Take the keyword you want to rank for and let the AI produce a 2,000+ word blog post optimized and ready for the human touch.
The Human Touch
Edit to optimize the content structure and headings. Review for fact-checking. Polish to make the copy clear, concise, and compelling.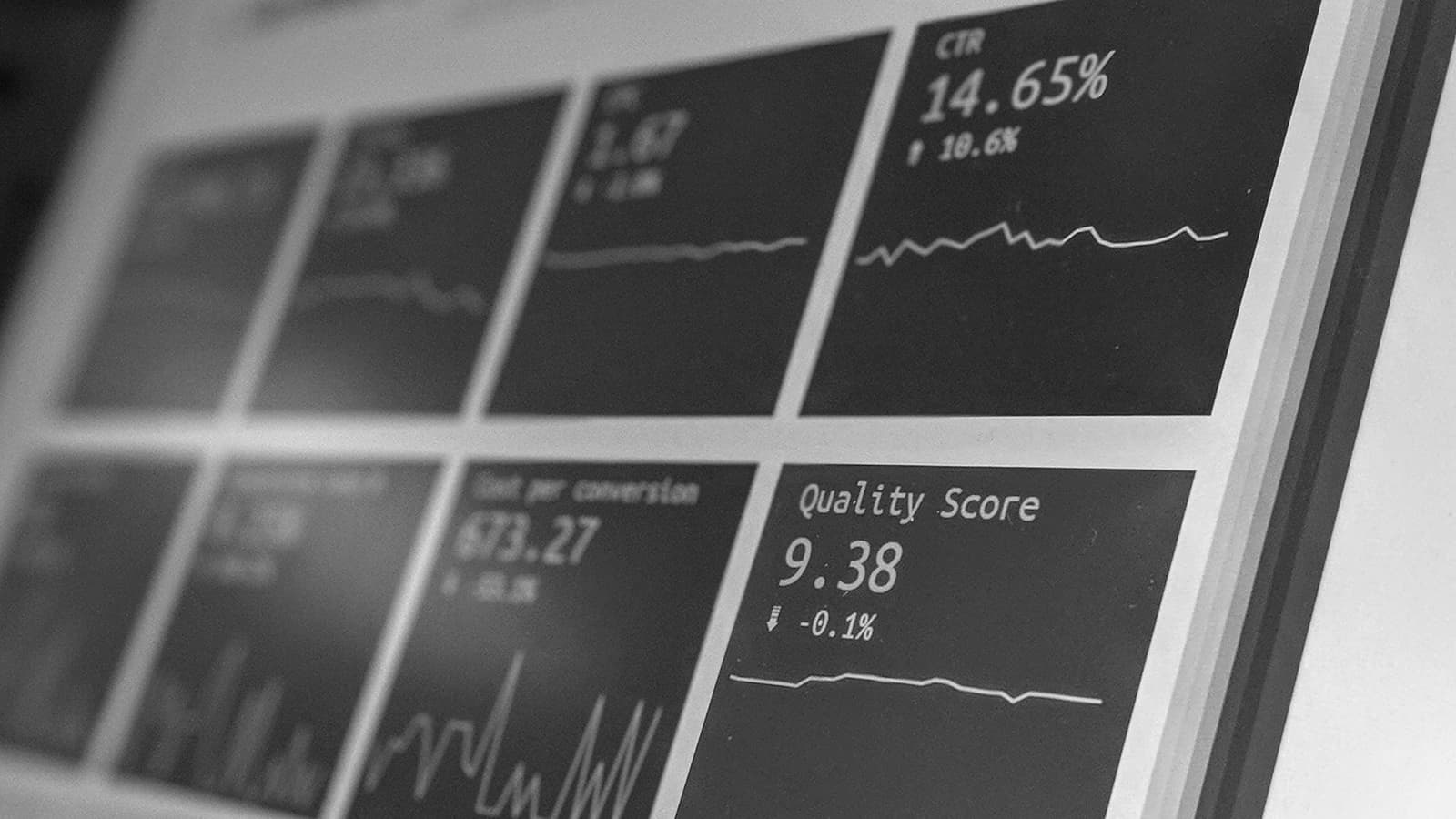 You get results.
Publish high-ranking AI-generated long-form content that's SEO-optimized. Save time and slash your costs.
---
Blog
Marketing insights to attract and convert prospects into customers.
---
---