How to Write for the Web and Get Noticed
Learn the essentials of copywriting so your work gets noticed and converts.
The course opens soon, so get on the early bird list now to be notified!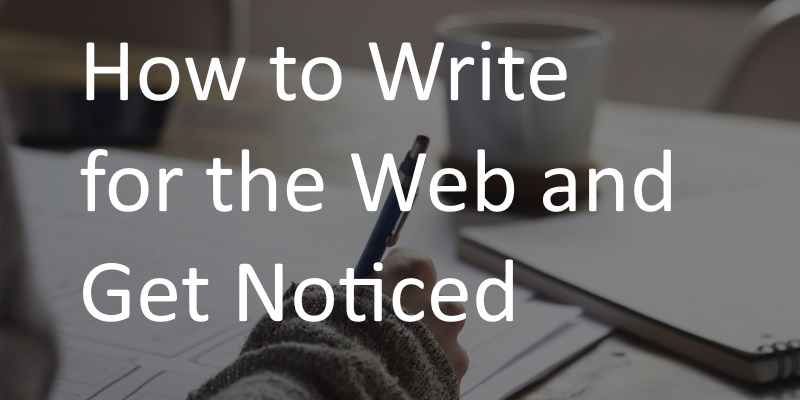 The biggest obstacle you face is obscurity and neglect.
Obscurity, because people are unable to find you, and neglect because if your article is found, it's likely to be ignored.
To make sure your copy demands attention, Mark Crosling teaches you the essentials of great copywriting so your work gets noticed, converts, and you succeed online.
Don't miss out. Get on the early bird list so you're notified immediately registration opens.
Content Marketing
Content marketing is a process that takes your prospective customer from maybe not even knowing you, through to wanting to buy from you.
That's extremely powerful and it's all achieved with well-purposed engaging content. It can be in any format such as articles, blogs, a podcast series, or webinars. It's shared through social media, is found in search and eventually drives your prospective customer back to your website to take the desired action you want, like buying something.
Podcasting
Podcasting is audio content that utilizes the theatre of the mind. Importantly, a person's imagination is more powerful than anything visual.
Podcasting is the fastest way I've found to build an audience that knows, likes and trusts you. Your audience can hear your tone, your authenticity, and your empathy. Unlike any other form of content, it's on demand and convenient. Audio that's consumed at your leisure, even whilst you're doing other activities like driving a car. Furthermore, podcasts create valuable content that can be re-purposed into other formats such as blogs.