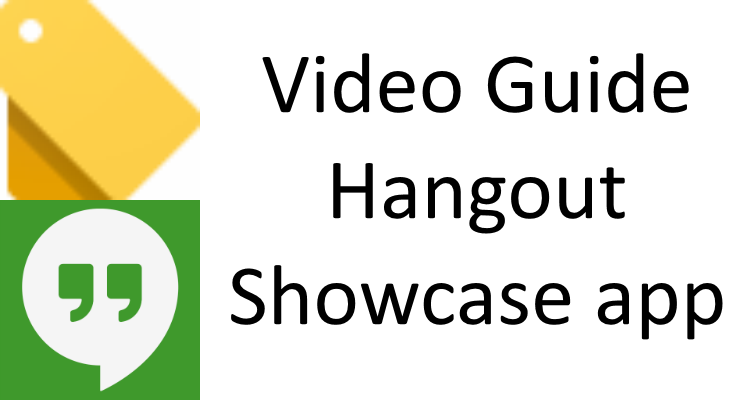 Below is a Video Guide to the Google Hangout Showcase app produced and presented by Martin Shervington.
It's a terrific 10 minute video that covers all the setup basics that were covered in my previous in depth article on the Showcase app.
About Martin Shervington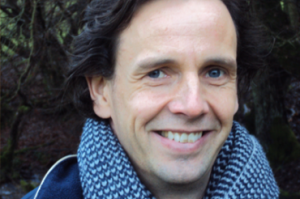 Martin Shervington has studied Law and Business Studies, LLB (Joint Hons), PG Dip Organisational Psychology, Master Practitioner NLP. He spent almost 20 years working as an executive coach, business consultant and marketing psychologist.
Martin is based between the UK and the USA, depending upon clients and also works a lot in Europe and South America.
He has written several books and even the non-verbal communication section in Professor Robert Winston's book, "Human". His love is writing on the psychology of Google+.
Martin is an Authority on Google+ with his main focus being on PlusYourBusiness.com and two major communities within Google+ being Plus Your Business and Plus Your Life.
Finally, I'm most grateful to Martin for allowing the video to be embedded on the site.